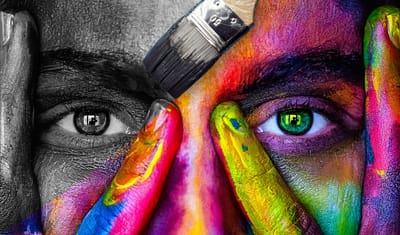 We at P.P Mokoena Attorneys are a diverse, 100% black-owned Law firm, providing a range of satisfactory and dependable legal offerings in a well-timed and efficient manner. Our firm prides itself on efficiency, accessibility, expediency, and transparency.
We have cultivated a culture of excellence and professionalism. We adjust and re-accustom our legal expertise to ensure that we keep abreast with the ever-changing legal precepts, rules and regulations, most of all, ensuring that the commitment we have towards our clients remain a top priority.
Our legal perception and acumen are tailor-made to meet each of our client's unique circumstances, needs, business background, and deliver valuable services in a timely and cost-effective way, while continually seeking to find the middle ground between appropriate legal services and cost efficiency, all for the benefit of our clients.